Welcome to
St Andrews Foundation
St. Andrew's Foundation is the successor to the former St. Andrew's Hospital in Melbourne, Australia, which was operated jointly by the Presbyterian Church of Australia and the Uniting Church in Australia.
The Foundation makes grants and donations to hospitals, aged care facilities and community services. Priority is given to services provided by the Presbyterian and Uniting Churches and their ecumenical partners..
Please note, this site is currently under construction.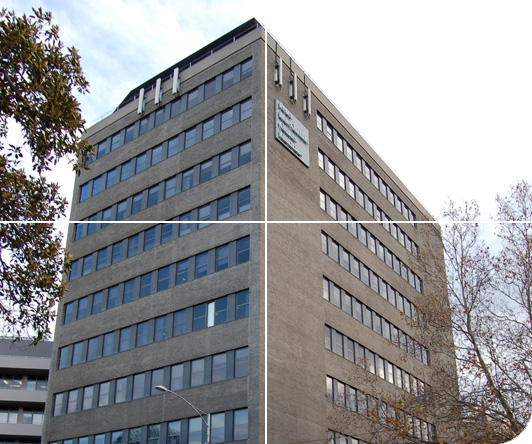 © Copyright St Andrews Foundation