Information about Grants
Each year the Foundation makes available approximately $240,000. This is used to provide grants and donations to the hospitals, aged care facilities and community services provided by the Presbyterian and Uniting Churches. Each church receives an equal amount for distribution.
Grants are determined by the Board of Trustees annually, usually in May, and paid early in the next financial year.
In following the objectives set out in our Trust Deed, each year the St Andrew's Foundation makes approximately ten individual grants of amounts between $10,000 and $35,000 – totalling over $240,000 this year – to health care and community service organisations and projects associated with the Presbyterian Church of Victoria and the Uniting Church in Australia Synod of Victoria and Tasmania, or to other community service programmes of organisations with similar objectives. We seek to support projects that are innovative in their approach to many of the social needs evident today.
Applying for Grants
Please see our Guidelines for Grants document. If you believe your organisation is eligible, use the Application Form provided.
Use our Reporting Template to let us know how your project went.
Recent Grants
...[under construction]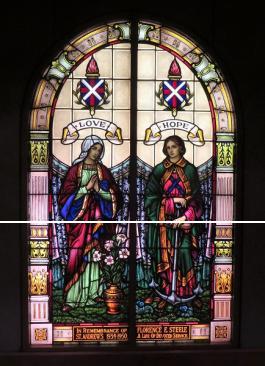 © Copyright St Andrews Foundation